Innovations to ignite your imagination
True North is more than a conference. It's a place to connect with leaders and peers, exchange ideas, and find guidance. It's a way to learn about the latest innovations, forge new paths, and shape the future of healthcare payments.

An expedition designed for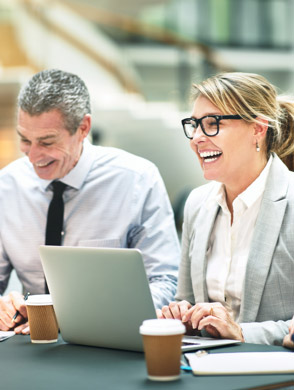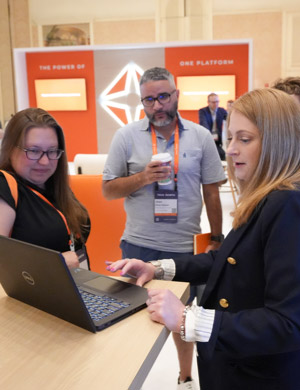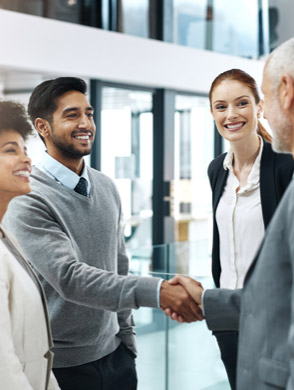 *Executive track is intended for Waystar clients only.
*Waystar partner must be an approved sponsor to attend the conference.
Clients + Partners