Agenda
Your week at a glance
This three-day, immersive experience is packed with insights designed to guide your path to peak performance. We'll get you up-to-speed on the latest innovations through interactive sessions, motivational thought leadership, a glimpse into Waystar's future product roadmap, and more.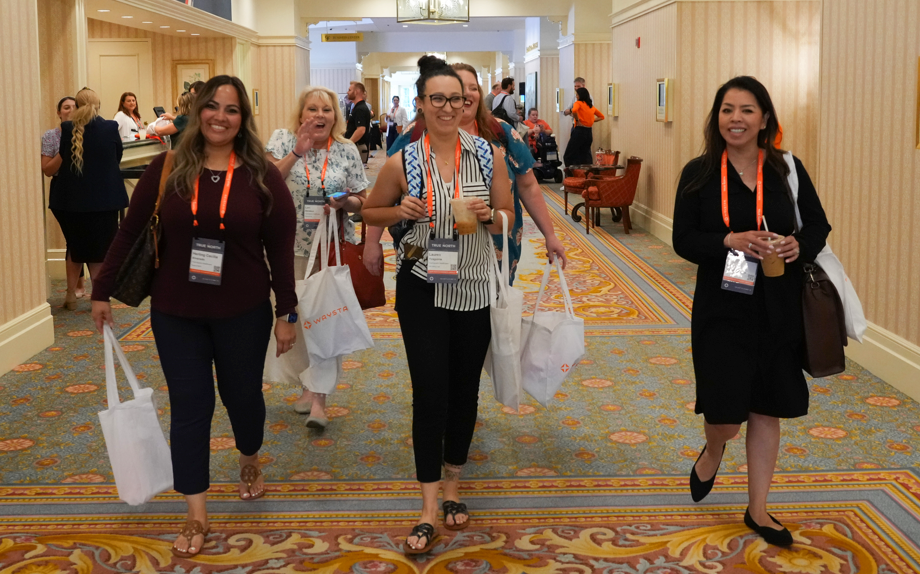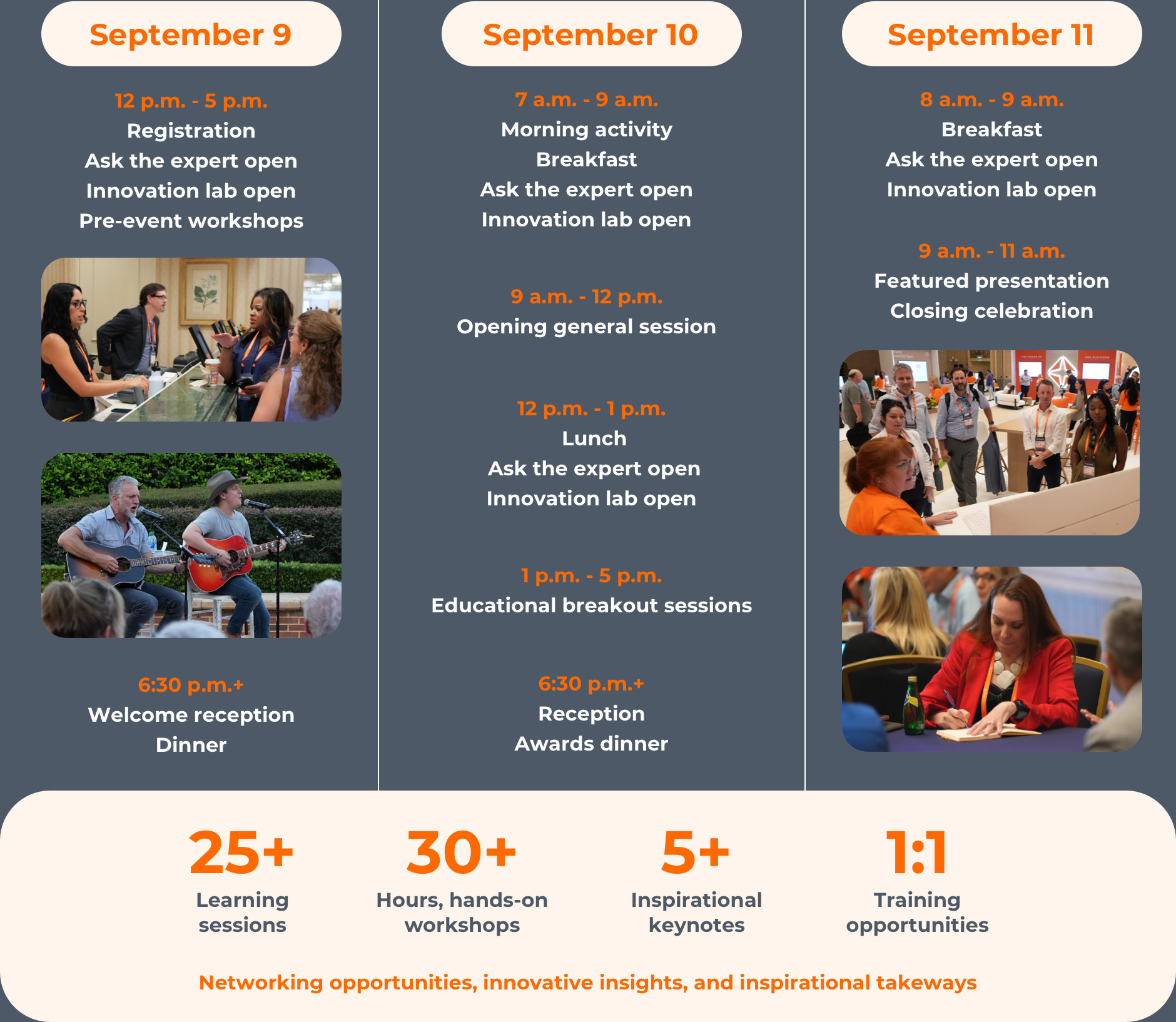 See the preview below and check back soon for more details.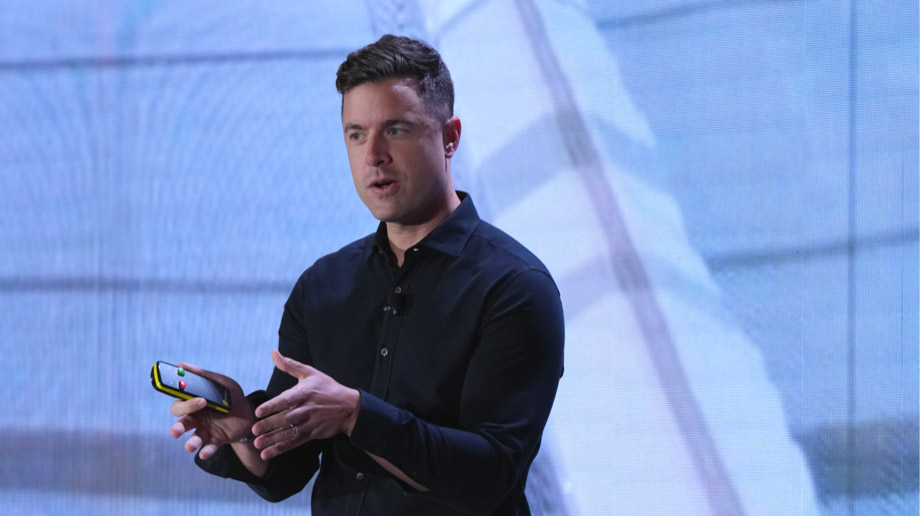 Executive presentations
Join us for energetic, thought-provoking presentations as we turn our eyes toward the future of healthcare payments. Speakers will include Waystar CEO Matt Hawkins and Waystar executive officers; Ric Sinclair, Chief Business Officer, Chris Schremser, Chief Technology Officer and Craig Bridge, Chief Transformation Officer.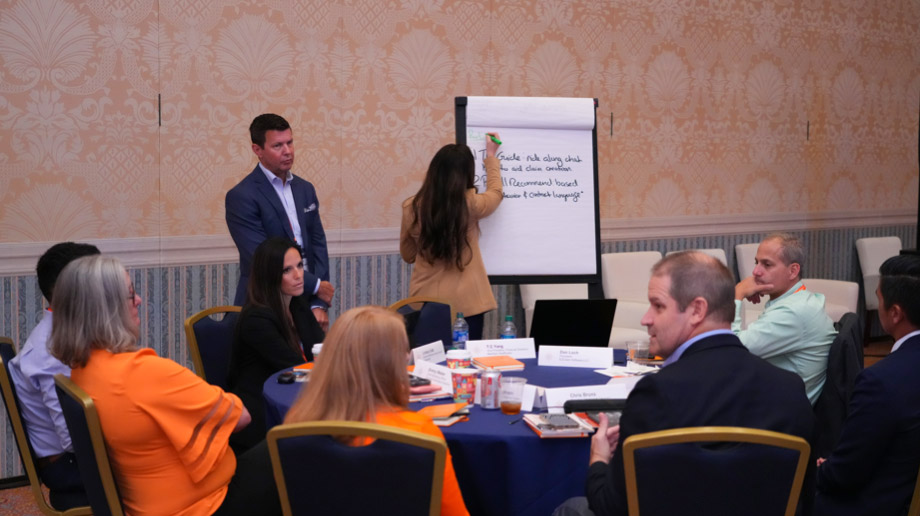 Breakout sessions
There are sessions tailored for everyone at True North. Our learning tracks will explore ways to lead to peak performance, enhance patient access, achieve excellence in claim management, elevate the patient financial experience and optimize revenue cycle performance.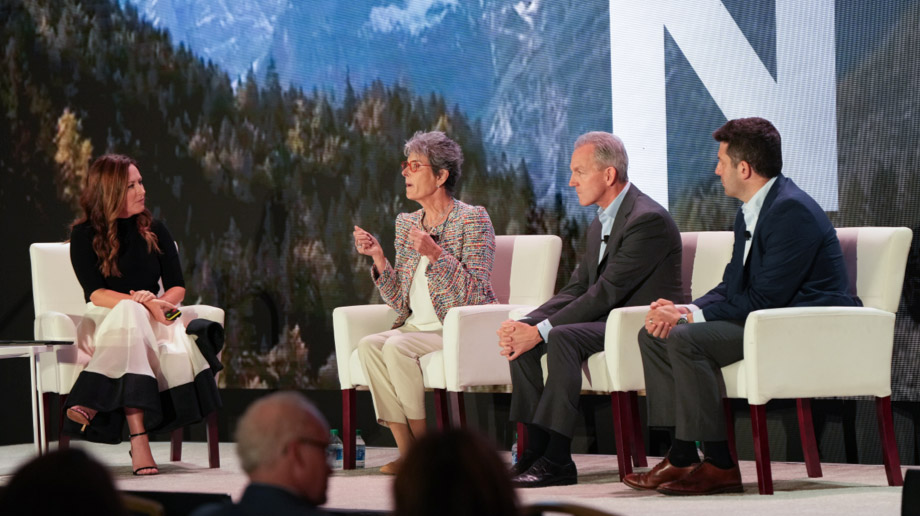 Industry panel
Listen in as we hear industry experts give their perspectives on the state of healthcare today. Our panelists will discuss key market trends, explore national drivers for growth, and dive into the impacts of a streamlined, simplified healthcare payments system.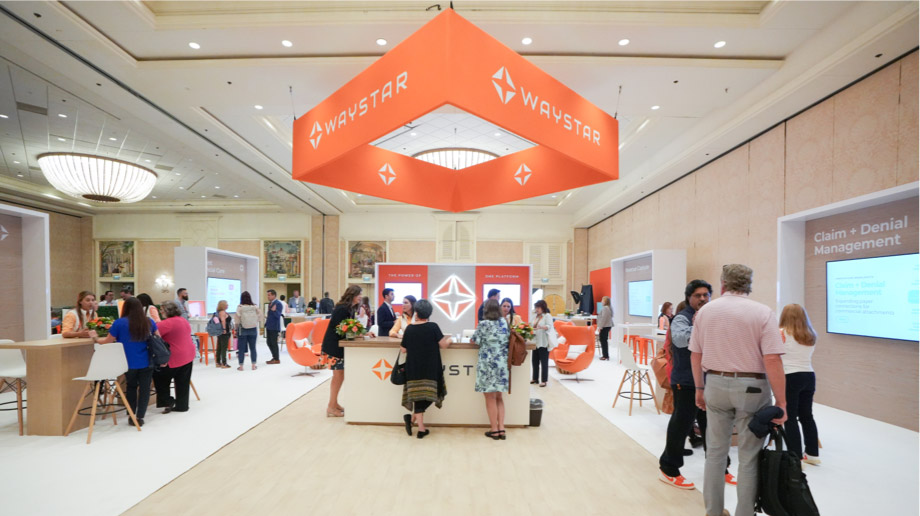 Innovation lab
Waystar clients have the smartest technology at their fingertips – but how much of it remains untapped? Visit our innovation lab to dive deeper into Waystar's solution suites and learn more about our cutting edge tools for end-to-end revenue cycle optimization.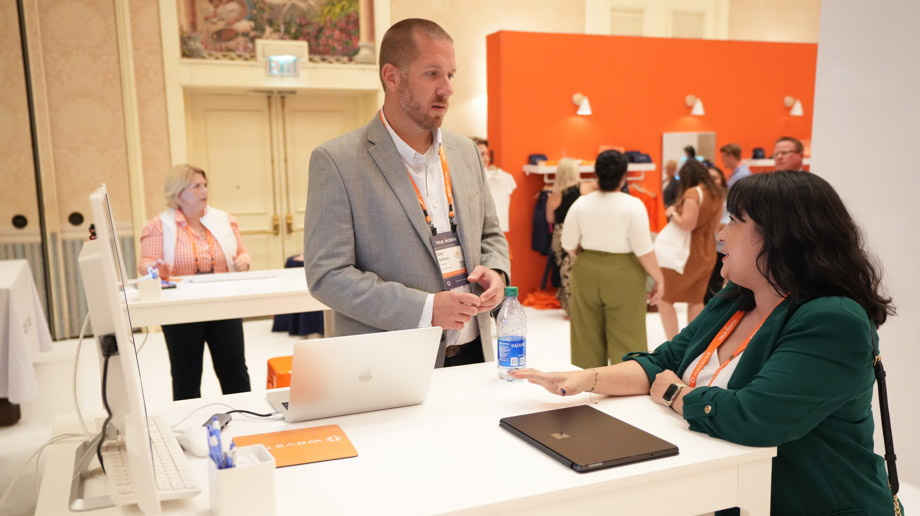 Ask the expert
Schedule a 30 minute one-on-one session with a Waystar product expert. Ask general questions or get advanced training on specific areas of your Waystar platform. Be sure to sign up for this station when you register for your conference sessions – space is limited.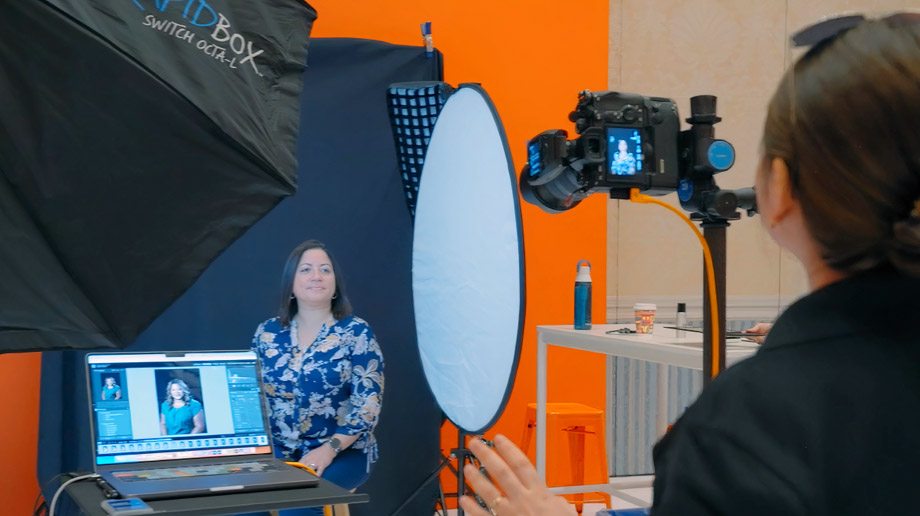 Professional headshots
Take your personal brand to the next level. Update your professional headshot + learn tips and tricks for improving your social media/LinkedIn presence. Our headshot station will be open and available during Innovation lab hours.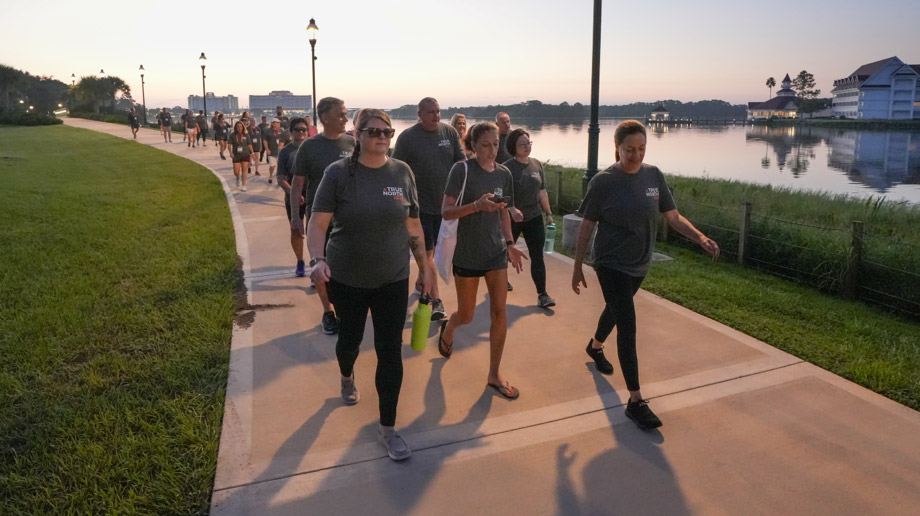 Pay it forward
At Waystar, we consider it a core value to show kindness, compassion and help others who need us most. Take this time to participate in a philanthropic opportunity to benefit communities we serve.