Pricing + Registration
Reserve your place at True North 2024
Waystar will provide meals and on-site transportation throughout the conference. Attendees are responsible for registration fees, lodging, and transportation to and from the airport and resort.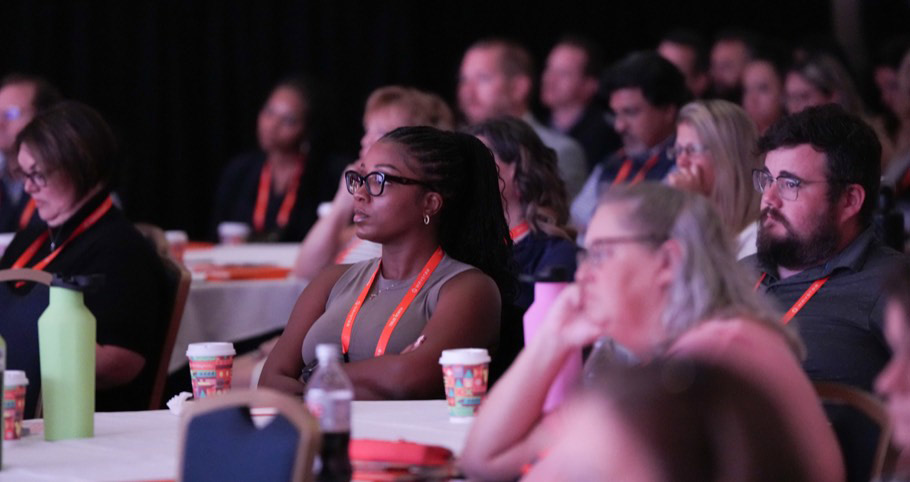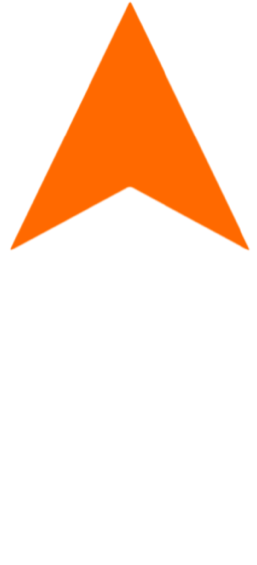 Why should you attend True North?
Because it's more than a conference. True North is where you will connect with other leaders and gain insights to ensure your revenue cycle operates at peak performance.
You will walk away from True North feeling energized about the future of healthcare payments, emboldened with new ways to harness cutting-edge technology, and poised to achieve powerful results for your organization.
Need to get approval from your leader to attend? Download letter.
"True North has been far superior than any other conference I've attended this year. Between the Innovation lab, the Ask the Expert station, and everything else, it's exceeded expectations. We've been super excited and plan on attending next year."
"I'm really selective about conferences that I go to. True North has been a really great experience – I'm actually thinking about bringing some of my colleagues and executive directors next year. It's absolutely worth your time. You really should not miss it."
"What strikes me most about the True North conference is the amount of time and investment that Waystar is putting into the platform. We can see that Waystar has got an incredible vision, and we're excited for where they're going in the future."